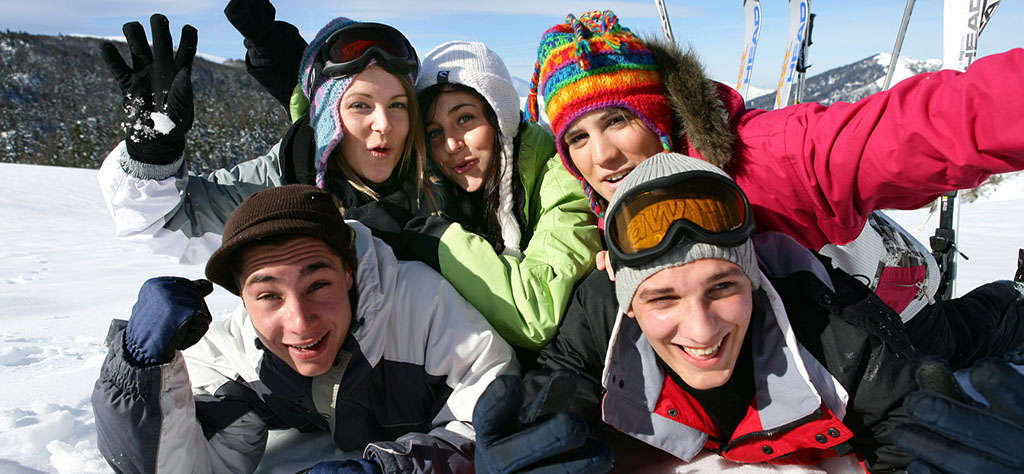 About Me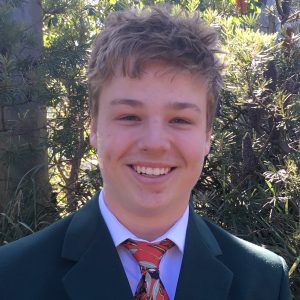 My name is Josh. I am 14 years old and I am in year 9, but will be turning 15 soon, before I go.
I live in North Ryde in Sydney, near to a great sports ground and a lovely creek with a path that goes all the way to our local shopping centre.
I am going on exchange to Finland in the Southwest Region, around Turku/Åbo. I have just found out this morning that I will be going to Katedralskolen in Turku/Åbo and it is a Swedish speaking school, so i will have to learn to speak both Swedish and Finnish. I don't know yet exactly where i'm staying, but I'm very excited to find out.
Some of my interests are food (my mum can attest), video games, architecture and design, basketball, rowing, reading, history and biggest of all, travel. I love to experience different cultures and eat new and exciting foods.
There are many things I am excited about on my exchange in Finland including learning another language or two, experiencing what is supposed to be the best education system is the world, meeting people from the other side of the world, SNOW (living in such a different climate), and to live in such a history rich country (the school I'm going to is 800 years old).